About
Tim Hallas is a music technology teacher, writer, and expert. He currently teaches the A-Level Music Technology at Hills Road Sixth Form College in Cambridge, and he has previously worked across the country as a music, technology and education consultant.
Tim writes articles on music, technology and education for various trade and education publications including Music Tech magazine and Music Teacher magazine. His first book was published in November 2017 as a study guide for the Music Technology A-Level. He speaks regularly at conferences around the country and has delivered keynote presentations on music, technology and education for schools, music hubs and at academic conferences.
Tim is active in academic research and is currently working on his PhD at Anglia Ruskin University on the dynamic relationship between pedagogical innovation and organisational development. He also maintains a position as an Honorary Lecturer at the Institute of Education, UCL.
Tim is an accomplished musician, producer and engineer and plays regularly with the band at Zeo Church and releases his own music via most popular online platforms. He has provided live sound at countless venues from tiny clubs to the Royal Albert Hall. He can be found most weekends on the sound desk at the Bear Club, Luton.
Tim lives in Hertfordshire with his family, a lot of guitars and far too many guitar pedals.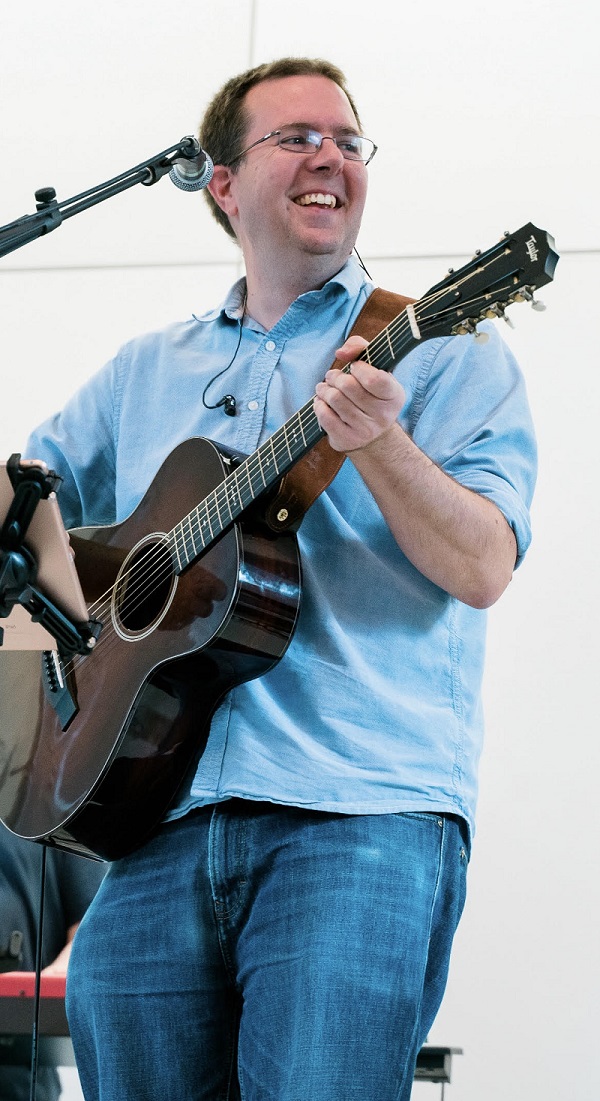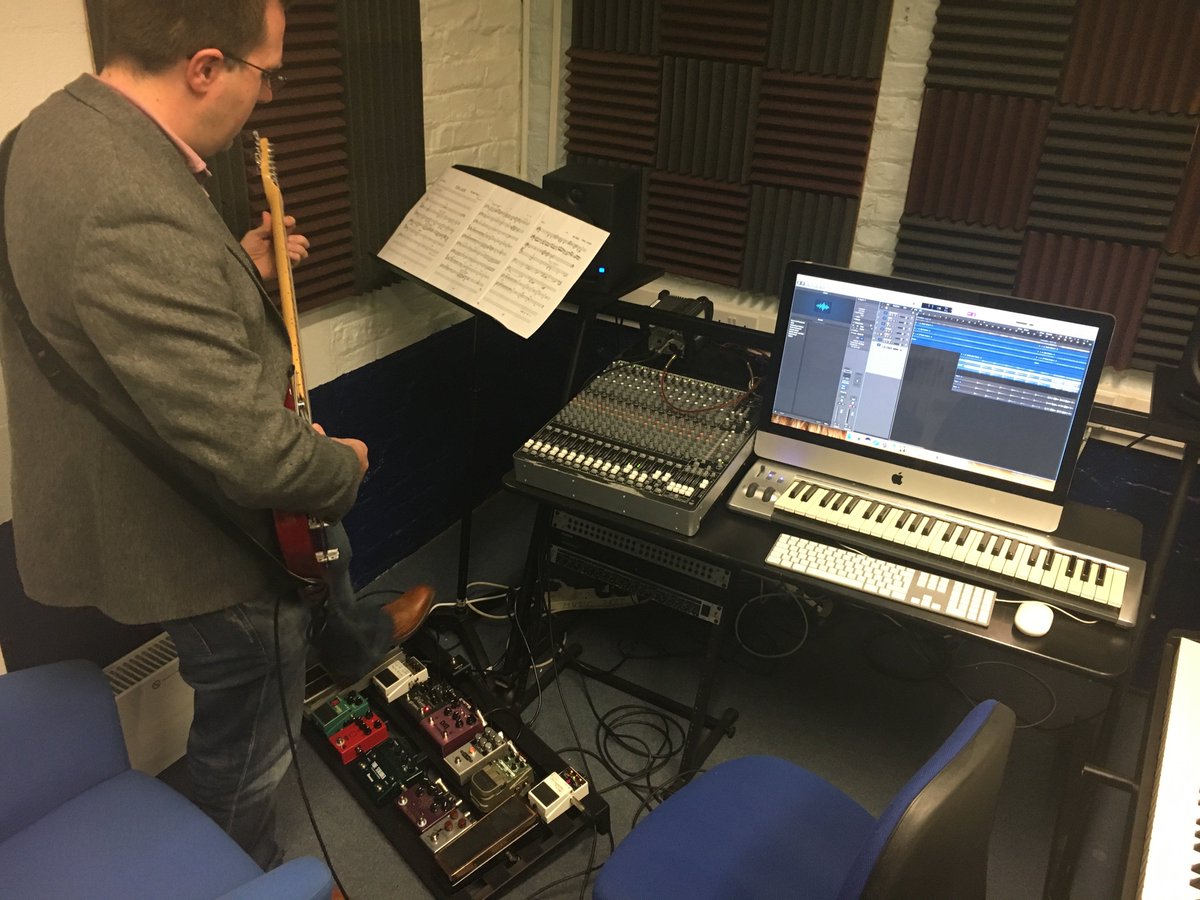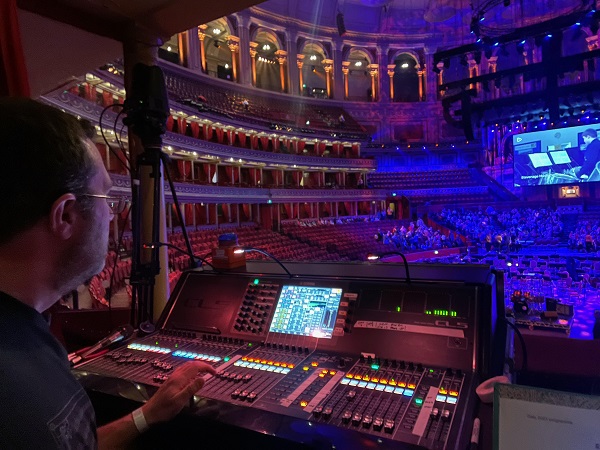 Writing
My writing is largely focused on reviewing music technology equipment for trade publications and writing about education; normally with a music and/or technology slant. I have written for numerous publications and below are links to some of my published work. If you would like to commission me to write any copy for you or your organisation, please get in touch and we can discuss the work.
Edexcel AS & A Level Music Technology Study Guide
Music
I am an accomplished guitarist, bassist and vocalist and an average keyboard player. However, my real skill is as a music technologist and producer. I taught guitar for 15 years, have played for countless shows and have worked as a performer in all genres. Please visit my LinkTree link below to some of the music that I have made via all the usual providers.
Audio
I am incredibly experienced audio engineer and have developed a specialism as a mix engineer. I primarily work as a live engineer these days but have also provided studio mixing for a diverse range of artists and projects including SK Shlomo and Zeo Church.
If you would like me to record or mix your project please listen to examples of my work and get in touch with me below.
Contact
If you are interested in working together in any way please do get in touch via the form below and I'll get back you as soon as I can.